Used 2011 Hurricane Loader w/Jetter & Burner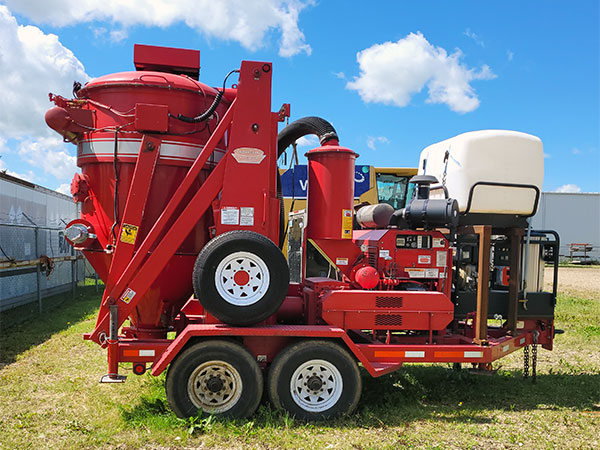 Arriving soon!
This Hurricane loader has a complete water system with Jetter and Burner included.
Jetter and Burner is an interesting add-on to unit - tested but not used. Remove this and sell it if it isn't needed for your application.
Great price!
Call Stan Jones @ 289-880-7888 for more details and a quote today!