Alton Gibson, Gibson's Select Septic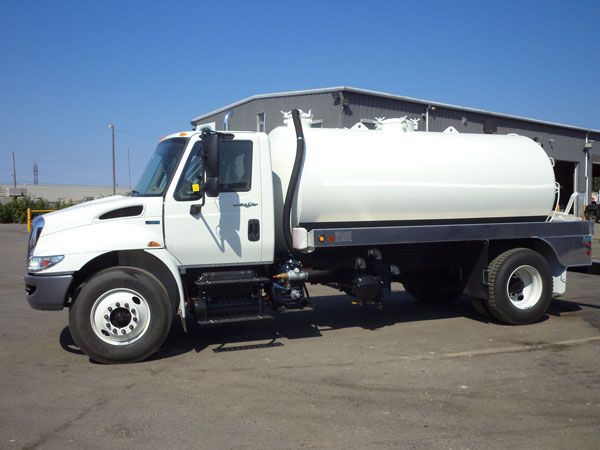 June 1, 2014
Hi Stan,
Just a note to let you know the new gear drive arrived on Friday May 23rd and the mechanic and I installed it on Tuesday May 27th. We had the old one out and the new one in, in approx. 30 minutes (it fit like a glove)!
Thank you for your service which was above & beyond, because it should have been covered under warranty as a factory defect, but when no one else would take responsibility, you did!
Thank you again for the great service and look forward to dealing with you in the future.
Thank You
Alton Gibson (President)
Gibson's Select Septic Service Ltd.
Service your Deserve, experienced here by Gibson Select Septic Service…
Thanks Alton for your comments. Stan