From Ecoterra Developers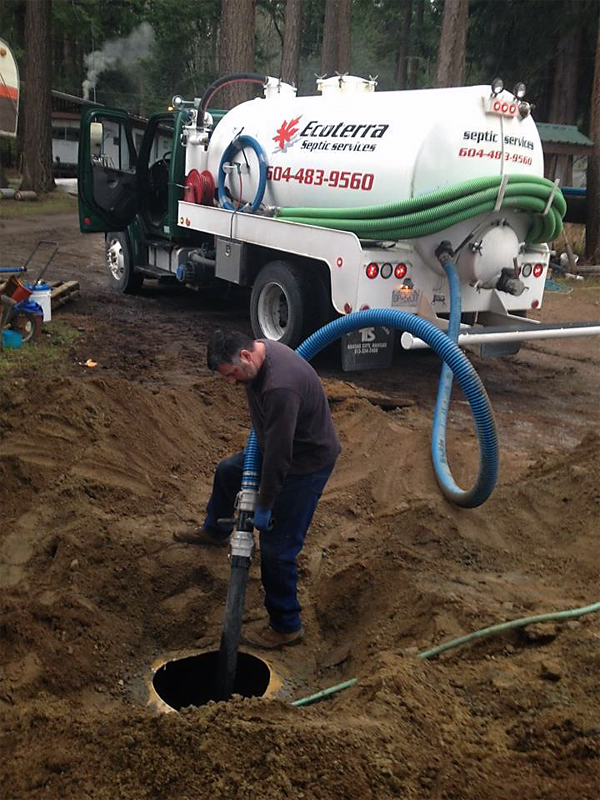 April 25, 2013
From: Dave Scherger
Ecoterra Developers
Powell River, BC
It has been one and a half years since taking delivery of my first vacuum truck. Is been a great truck.

Stan followed through and followed up on every detail that was discussed and ones that appeared unexpectedly.

Thanks for a great truck Stan.

I'll be calling you for my next one!

Best of luck to you.

Dave

Special thanks to Dave Scherger of Ecoterra Developers in BC!