Frank's Pumping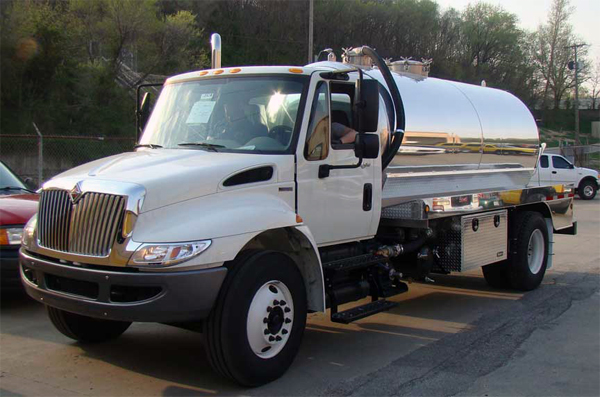 Nov. 1, 2011
From: Rob Williams
Frank's Pumping
Our new truck we got from Sturgeon, has been great, all our equipment is newer and kept in great shape, but our drivers draw straws every morning to see who gets to drive the truck from Sturgeon!! Great truck and looking forward to dealing with you guys again soon.
Thanks from all the guys at Frank's Pumping

Very cool, thanks guys!